Mississippi medical record retention laws & finding a medical records custodian in Mississippi for providers and hospitals.
Read More »
Desert River Solutions makes it easier to close down your medical practice and ensure your medical records are correctly stored and available upon patient request as required by law. As this case study highlights, our medical record storage specialists are here to help extract EMR data and convert medical records
Read More »
Ensure a seamless transition and peace of mind with a trusted custodian of medical records.
Get started today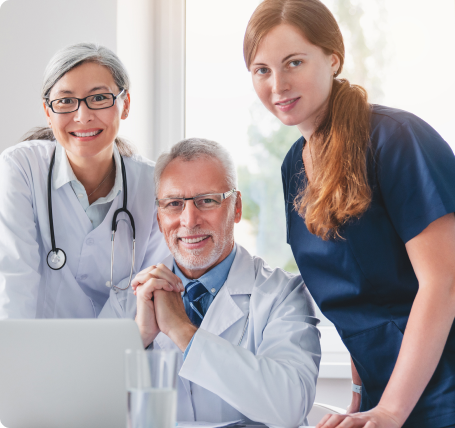 Hand off your medical records to a trusted medical records custodian and ensure compliance with state retention laws. We also offer reliable document scanning and electronic medical record extraction services.