Rhode Island medical record retention laws & finding a medical records custodian in Rhode Island for providers and hospitals.
Read More »
Ensure a seamless transition and peace of mind with a trusted custodian of medical records.
Get started today
When you're ready to close your medical practice, you want the transition to be as smooth as possible. However, there are quite a few legal and logistical steps that need to be taken care of before your last day. Learn our recommended steps for closing a practice and access a PDF copy of the checklist we use.
Read More »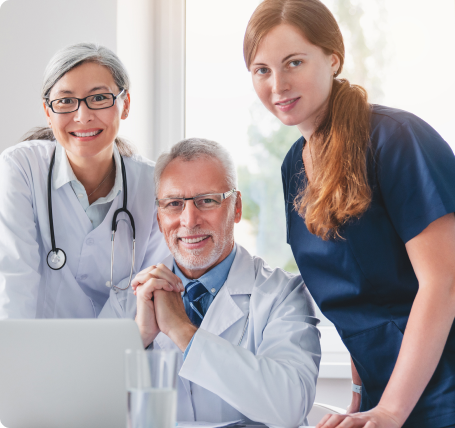 Hand off your medical records to a trusted medical records custodian and ensure compliance with state retention laws. We also offer reliable document scanning and electronic medical record extraction services.