Mississippi medical record retention laws & finding a medical records custodian in Mississippi for providers and hospitals.
Read More »
Before I go on about whether or not to OCR your scanned documents, let us talk about what exactly OCR is. Optical Character Recognition (OCR), takes your image, for instance, your PDF, and converts all written words into encoded text. Which will then make it possible to search for text throughout
Read More »
Ensure a seamless transition and peace of mind with a trusted custodian of medical records.
Get started today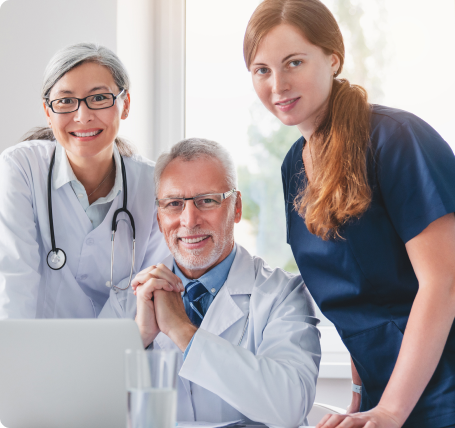 Hand off your medical records to a trusted medical records custodian and ensure compliance with state retention laws. We also offer reliable document scanning and electronic medical record extraction services.