Records Managment Solutions for Health Care Providers
Desert River Solutions was co-founded by an OB-GYN with over 40 years of experience practicing medicine and managing medical practices. This experience brings a unique understanding of the challenges experienced by physicians and medical groups as they manage patient records, make the transition to digital records, and prepare for retirement or practice closure. We truly understand the physician's point of view.
Our HIPAA-compliant document scanning, electronic medical record extraction, and medical records custodianship services were specially designed to help physicians stay compliant with local and federal laws, and move onto their next adventure, worry-free. We know how important your patients are to you and Desert River Solutions is committed providing high-quality medical records management worth of your legacy.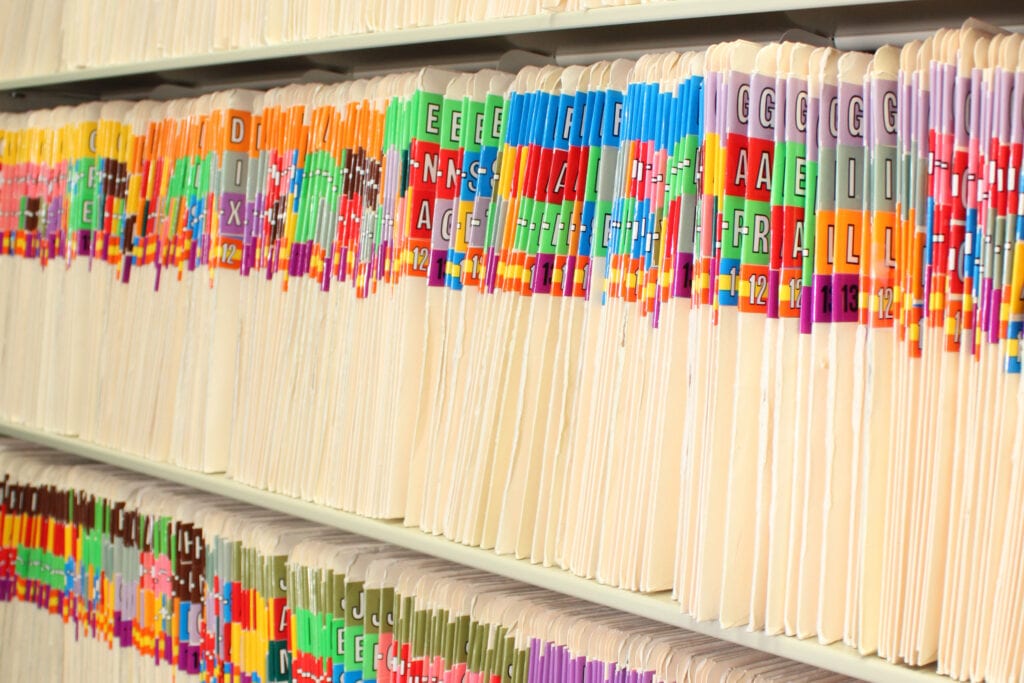 Medical Records Custodian
Looking to close down your medical practice? We are here to help.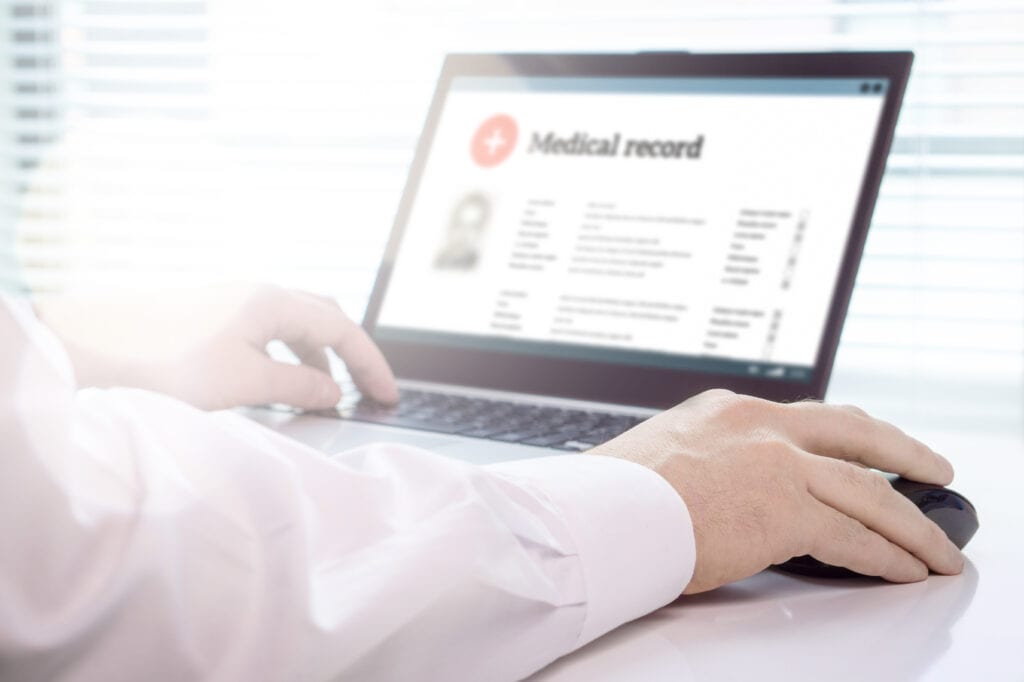 Transform your EMR into an easy-to-read PDF report.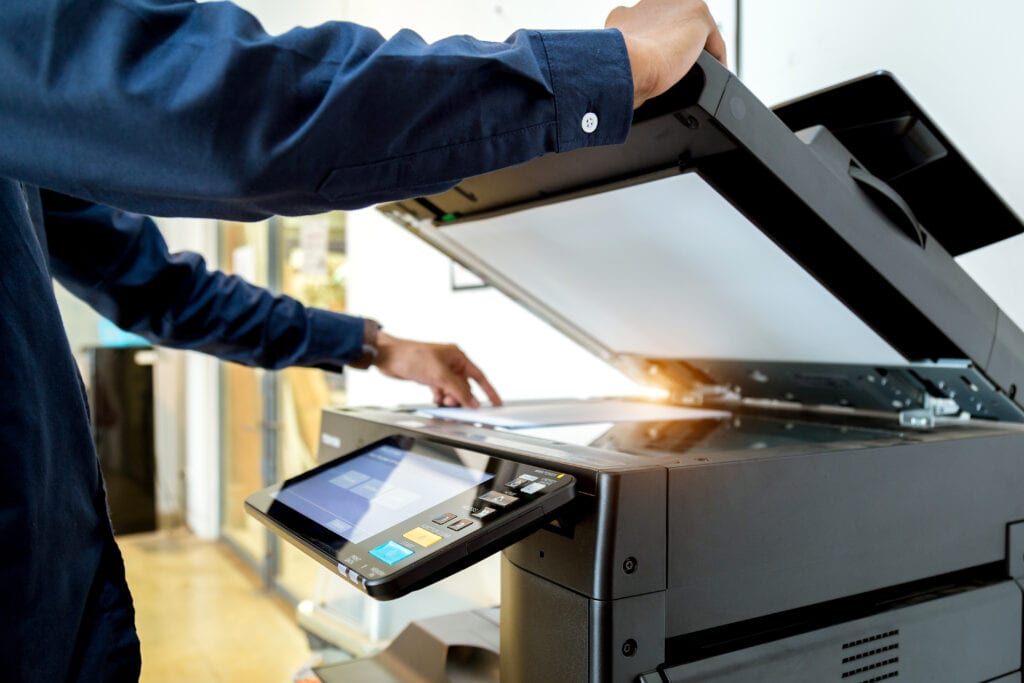 Eliminate your paper trail and free up your storage space.