Medical Records Management
Desert River Solutions is a leading medical records custodian that provides electronic medical records extraction and document scanning services.
Solutions for Health Care Providers
HIPAA compliant document scanning, electronic medical record extraction, and medical records storage, so you can retire with peace of mind.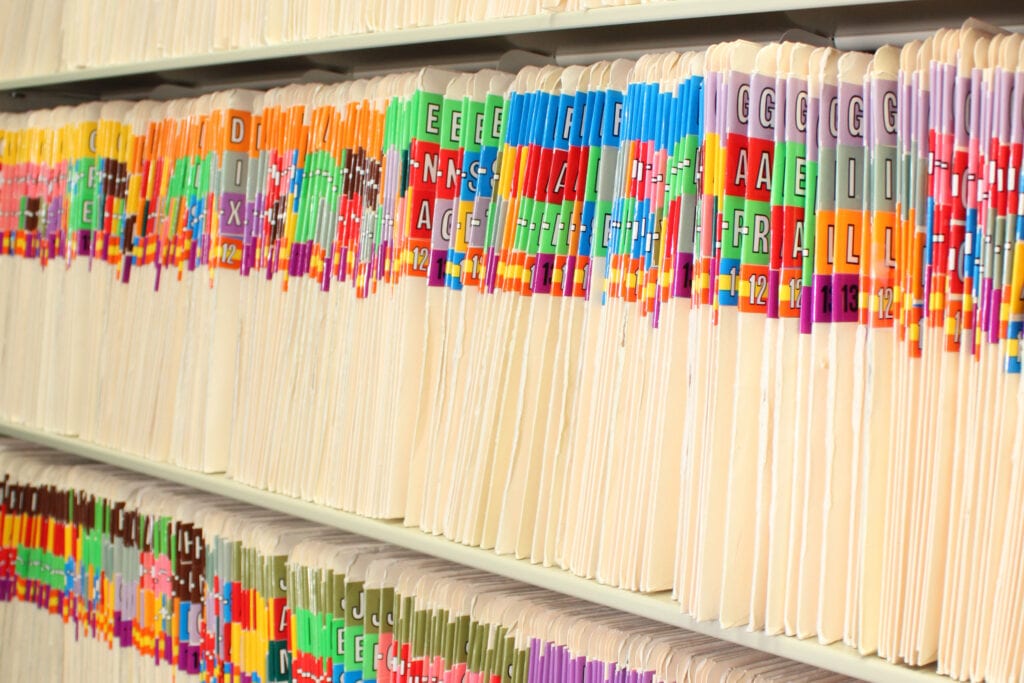 Medical Records Custodian
Looking to close down your medical practice? We are here to help.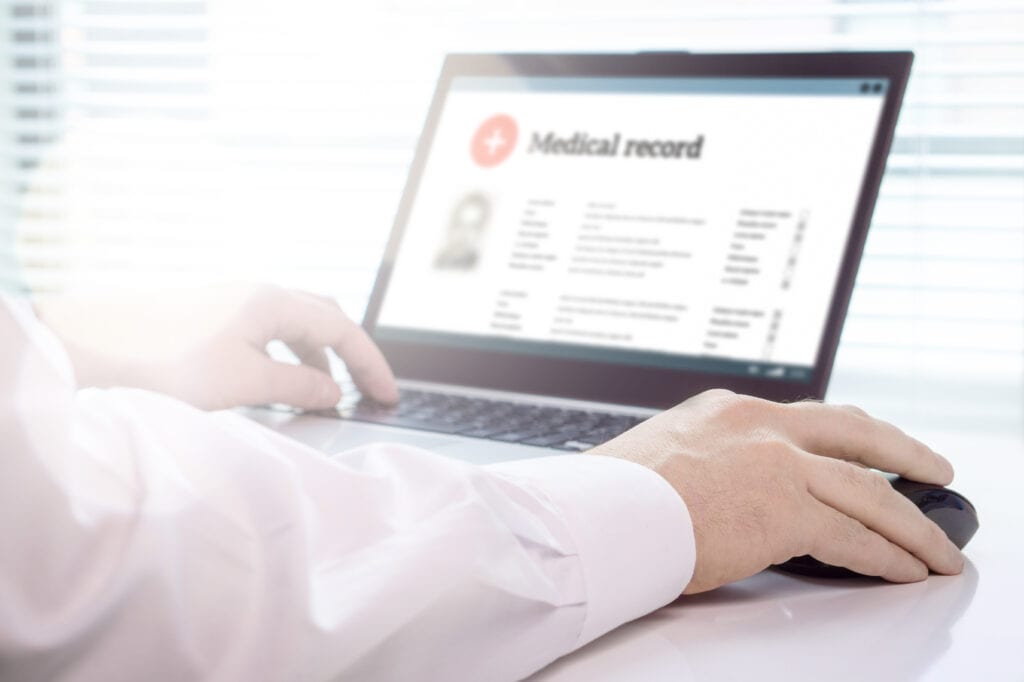 Transform your EMR into an easy-to-read PDF report.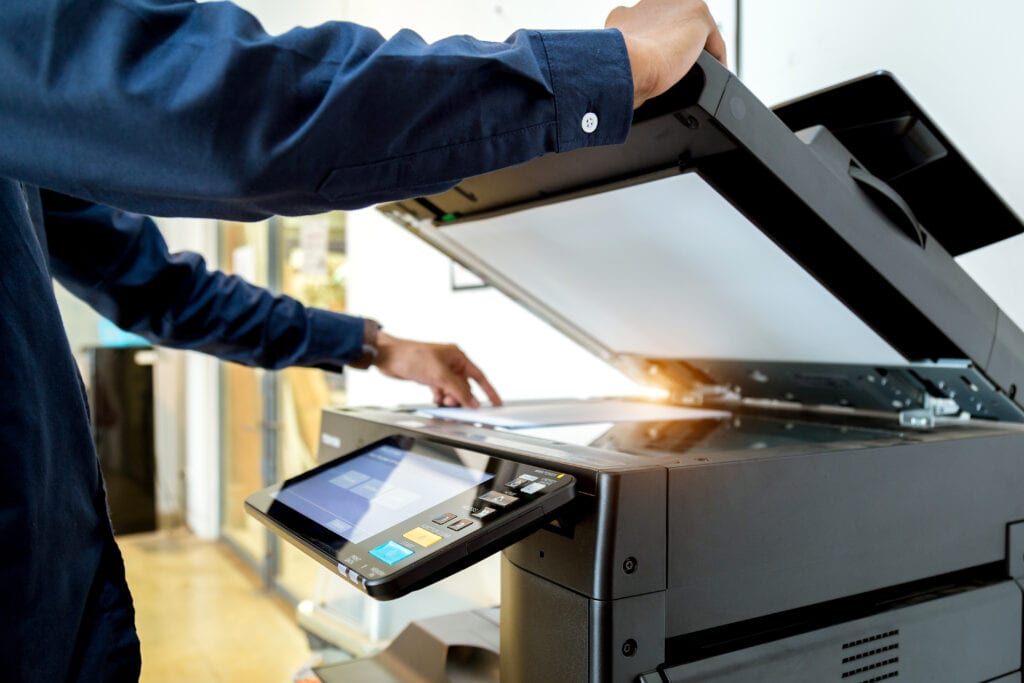 Eliminate your paper trail and free up your storage space.
Patient Records Request Process
1. Submit Medical Release Form
2. Pay Release Processing Fee
3. Receive Records via Mail or Email
Convenient Access to Your Medical Records
Why Choose Desert River Solutions?
We pride ourselves on delivering the best customer service we possibly can to both physicians and patients. Our goal is to help physicians and medical practices efficiently and easily meet their legal requirements for document retention. For practices that are closing and doctors who're retiring, choosing Desert River Solutions to manage your records means peace of mind as you move on to your next adventure.
Trusted by Medical Practices Nationwide
"When I recently retired from the private practice of rheumatology, Desert River Solutions made the difficult job of dealing with several thousands of patient records painless and affordable. There were no surprises. Everything was done as promised and on time. They came and boxed all of the records, transported them to their facilities, digitized and shredded the documents. They also provide the ongoing service of responding to record requests. This is by far much simpler and cleaner"
"Here in Hawai'i, there aren't many options while searching for a custodian of medical records. We came across Desert River Solutions and communicated with Drew until we felt both comfortable and impressed with his services and demeanor. We are confident we made the BEST choice. Andrew is professional, courteous, and efficient. Drew is pretty AWESOME!"
Dr. Henry K Lee Loy and Ke'ala Lee Loy
"Drew and his team have been pivotal in our success of effective employee record management. The quality of work is second to none."
"While in the process of closing my small medical practice, I contracted with Desert River Solutions to handle custodianship of my old records. I found them very responsive and easy to deal with, their prices were fair. The records provided by their conversion service are of high quality and actually better than those generated by my EMR. I would recommend them without reservation."